Joined: Fri Jul 02, 2010 6:42 am
Posts: 90
I found this lovely specimen flying around my adeniums yesterday. I am fairly sure it is the common White Peacock

Anartia jatrophae

, however, here in central Venezuela it is not nearly as common as

Anartia amathea

. The last two photos are the same shot, just cropped so you can see it a little better, and the wide angle shot shows how well it blends into the leaves on the soil.
Attachments: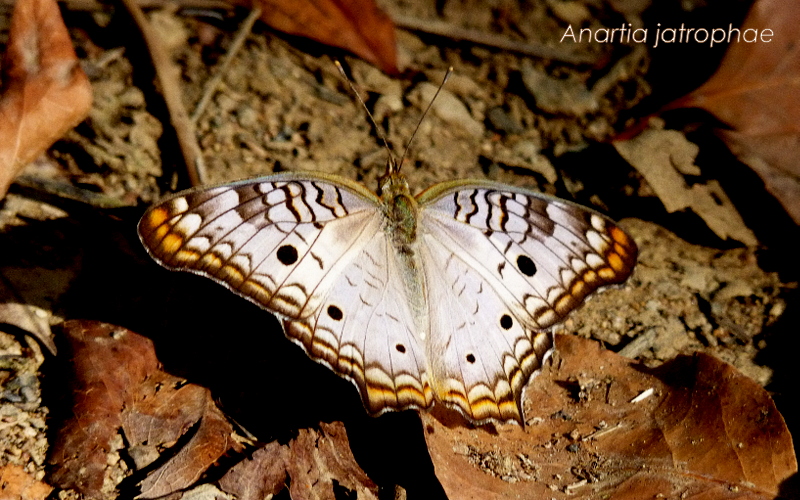 P1170019.JPG [ 308.02 KB | Viewed 429 times ]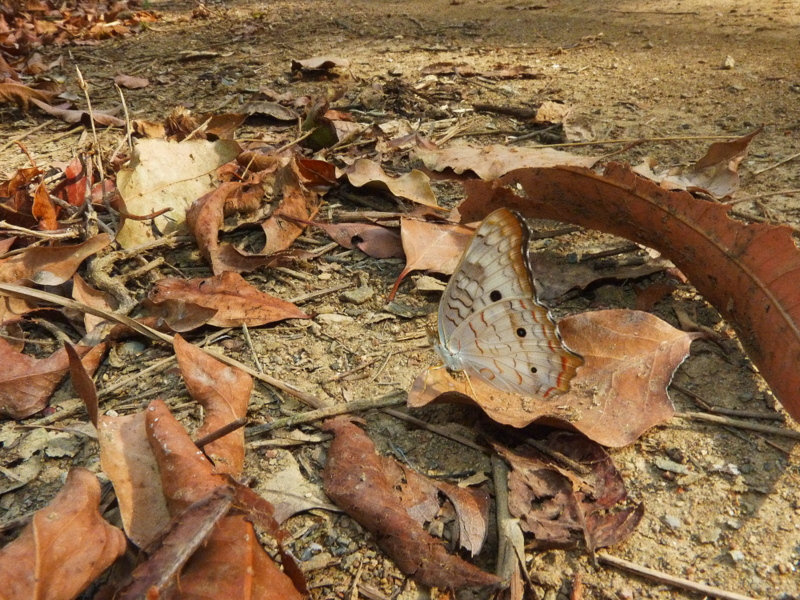 P1170036.JPG [ 369.22 KB | Viewed 459 times ]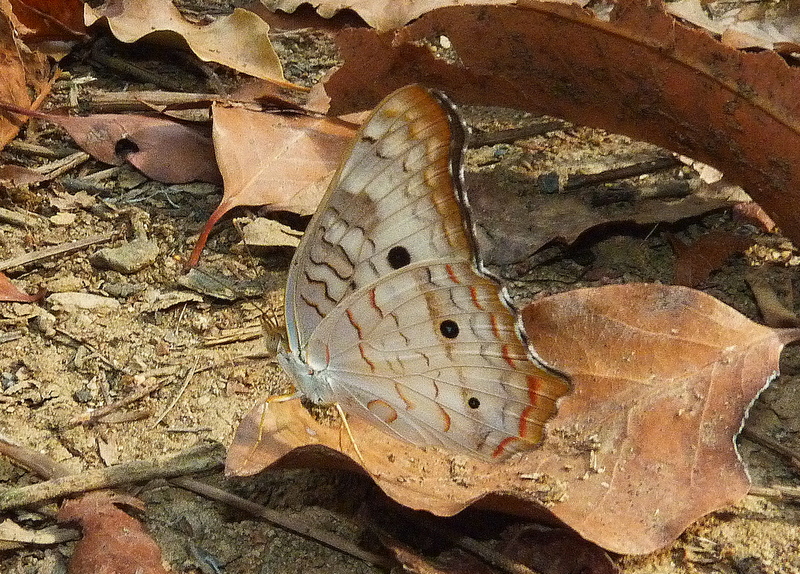 P1170036-001.JPG [ 391.38 KB | Viewed 426 times ]