In April 2014 I spent several days in Trinidad on a bird watching holiday, based at the Asa Wright Nature Centre, and visiting other locations in the northern range. Although it was the dry season and insects were few and far between, I did photograph some butterflies.

I have confidently identified some of them, but would like to post some photos on this forum to check tentative identities or to seek help with those I'm unable to identify.
I thought I would do this as a series of postings, each with a small number of species.

I would like to express my thanks to anyone able to respond to my postings.


I'm really not too sure about these.

Photos 1 and 2 I think may be Eurema species; could photo 1 be E. elathea (Small-banded Yellow) and photo 2 be E. daira (Barred Yellow), but I'm really not sure.

I thought the rather featureless butterfly 3 was going to be a Pierinae species but through the torn wing, the upper wing looks to be greyish. I'm stumped and would welcome suggestions.
Attachments: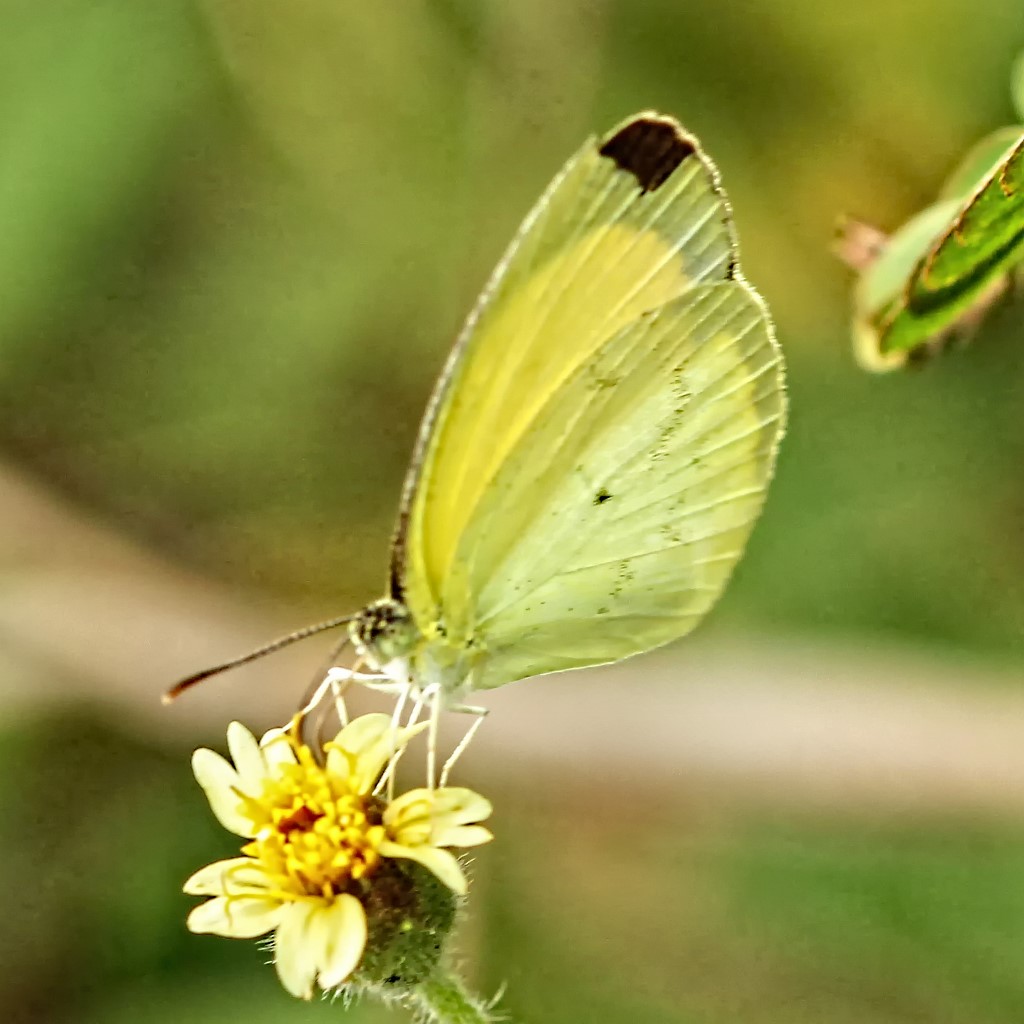 Eurema sp. IMG_3569 (1024x1024).jpg [ 167.01 KB | Viewed 464 times ]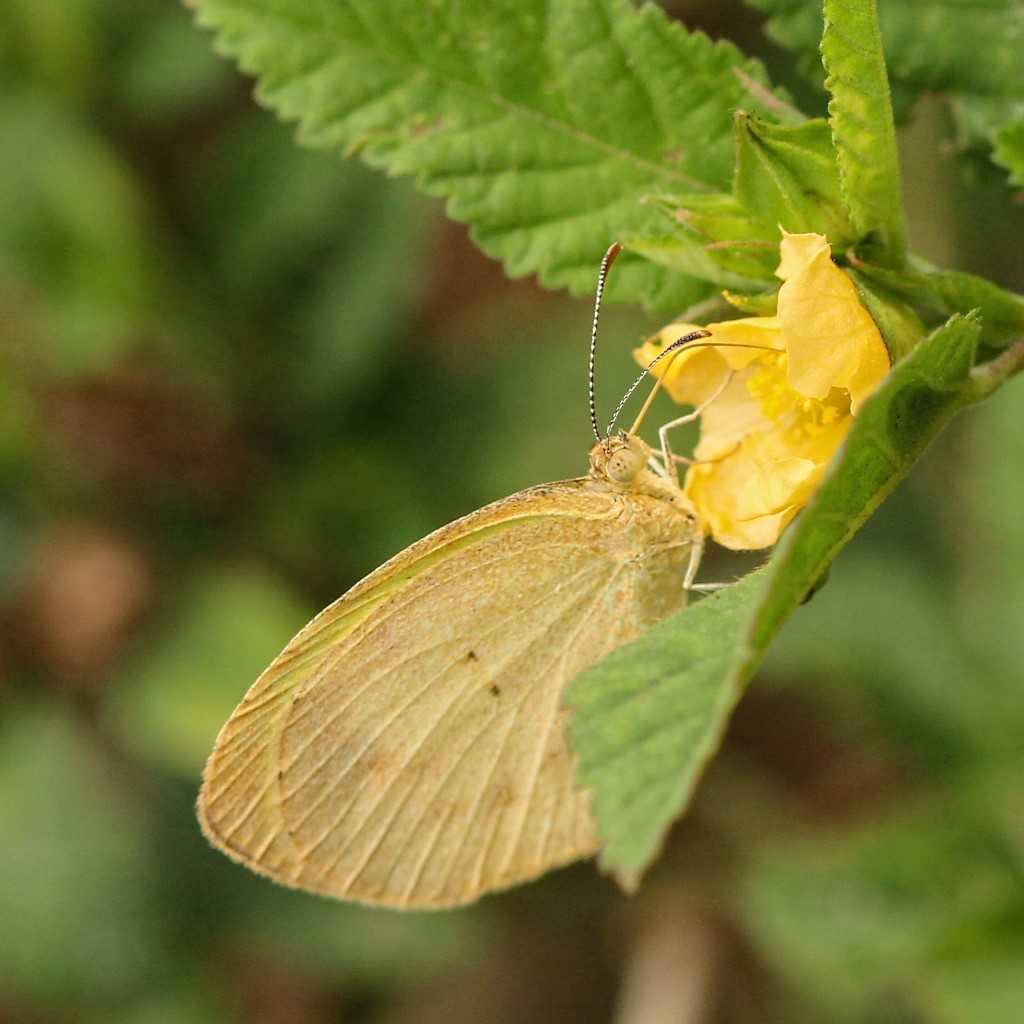 Eurema sp. IMG_4328 (1024x1024).jpg [ 216.44 KB | Viewed 467 times ]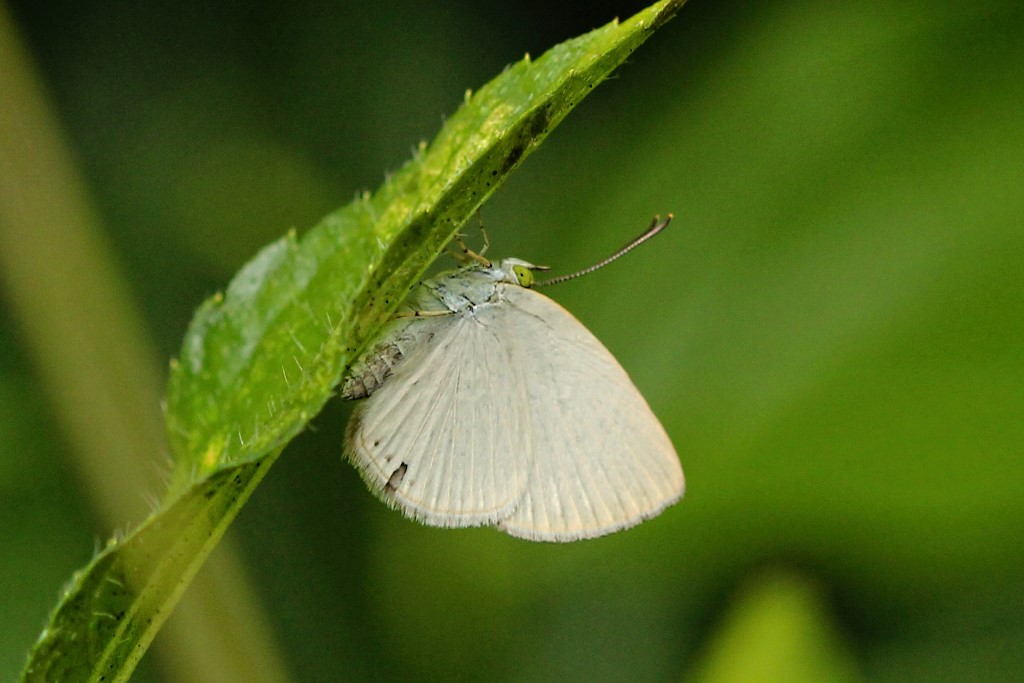 unk 34 IMG_4161 (1024x683).jpg [ 146.13 KB | Viewed 468 times ]