In April 2014 I spent several days in Trinidad on a bird watching holiday, based at the Asa Wright Nature Centre, and visiting other locations in the northern range. Although it was the dry season and insects were few and far between, I did photograph some butterflies.

I have confidently identified some of them, but would like to post some photos on this forum to check tentative identities or to seek help with those I'm unable to identify.

I thought I would do this as a series of postings, each with a small number of species.

I would like to express my thanks to anyone able to respond to my postings.


Photo 1 - I think this is Chioides catillus (Catillus Longtail)
Photo 2 - I think this is Urbaus procne (Brown Longtail)
Photo 3 - I think this is Urbanus proteus (Long-tailed Skipper)
but would appreciate feedback.
Attachments: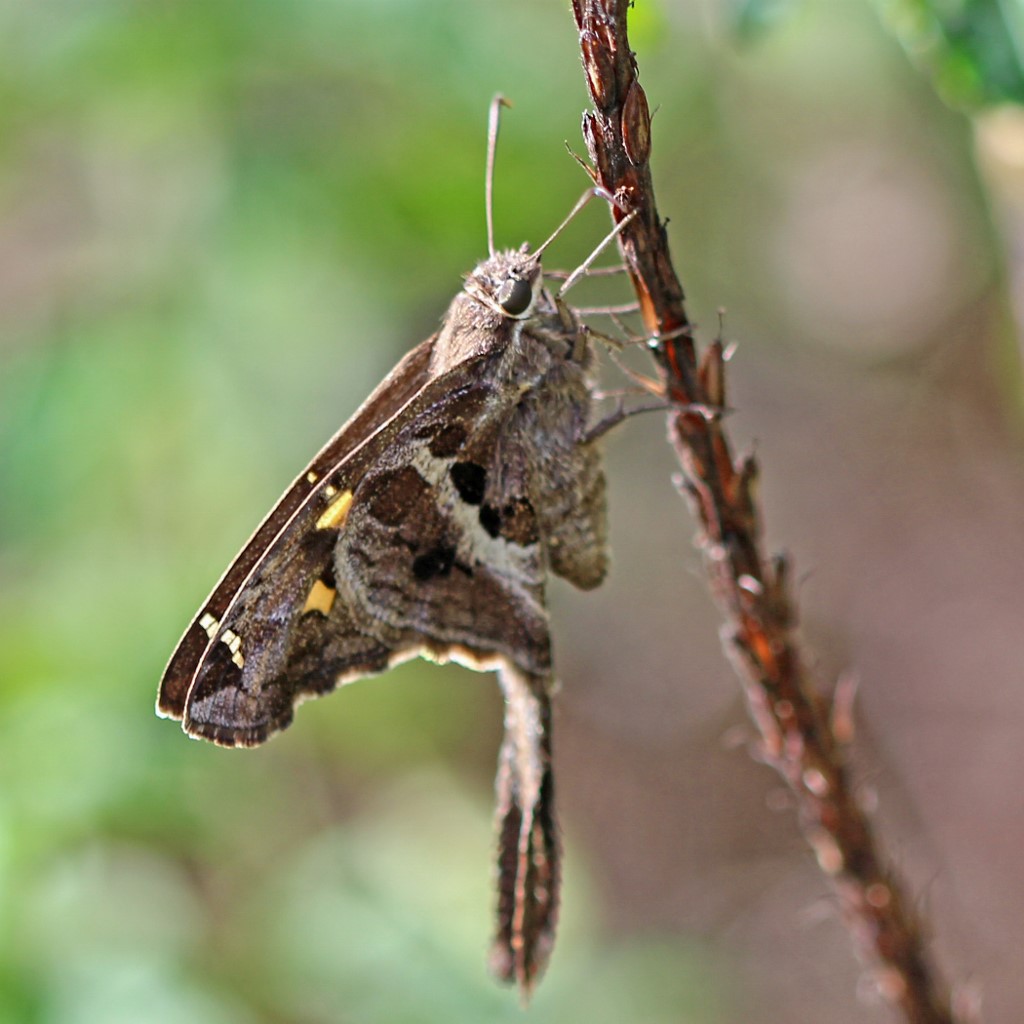 Catillus Longtail IMG_3495 (1024x1024).jpg [ 169.95 KB | Viewed 479 times ]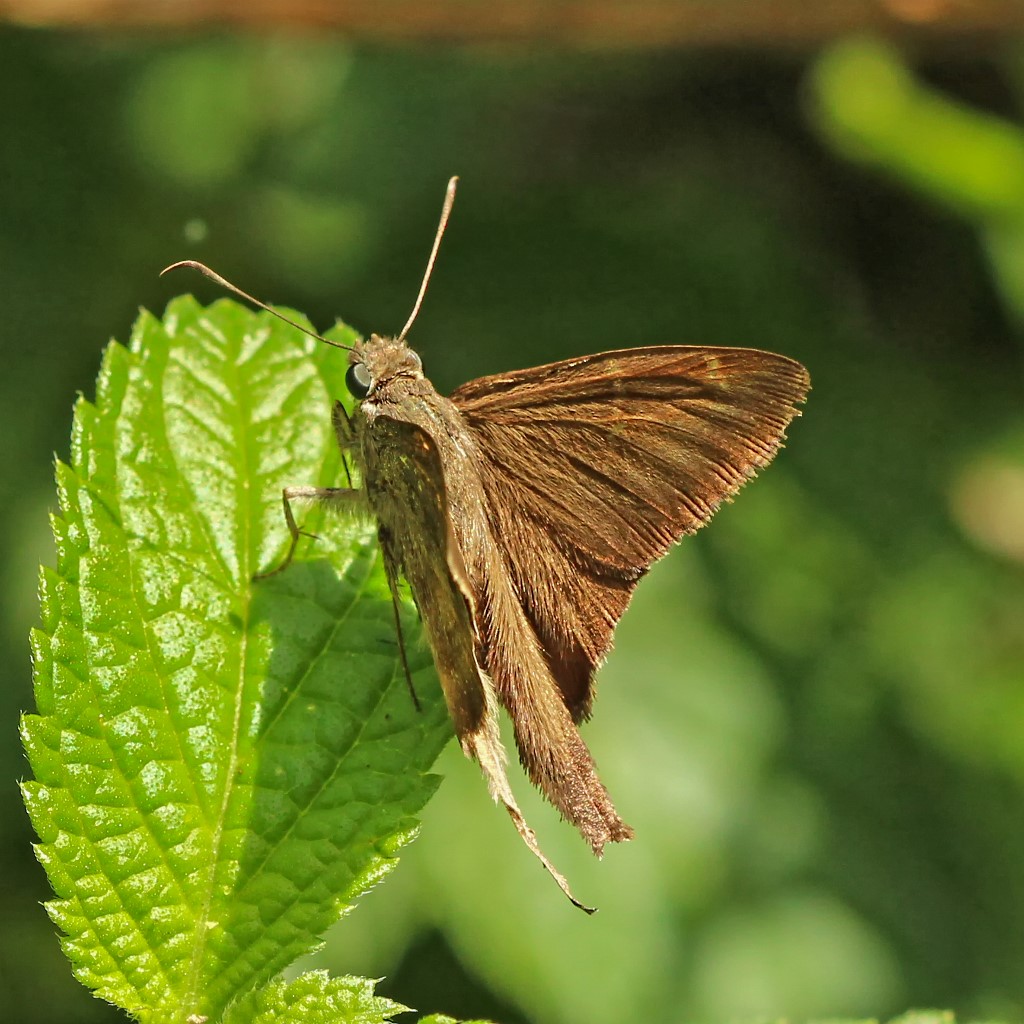 Brown Longtail IMG_3253 (1024x1024).jpg [ 244.92 KB | Viewed 480 times ]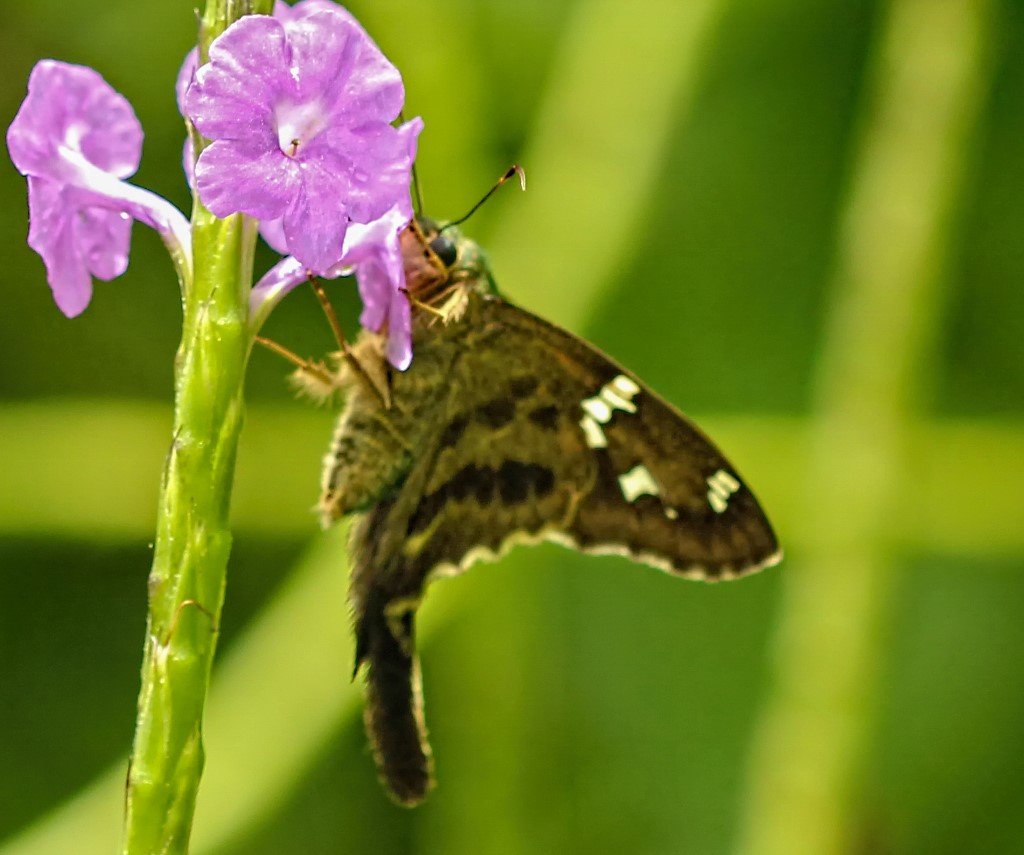 Long-tailed Skipper IMG_4110 (1024x855).jpg [ 156.54 KB | Viewed 479 times ]