In April 2014 I spent several days in Trinidad, based at the Asa Wright Nature Centre, and visiting other locations in the northern range.

The primary purpose of the visit was bird-watching, but although it was the dry season and insects were few and far between, I did photograph some butterflies.

I have confidently identified some of them, but would like to post some photos on this forum to check tentative identities or to seek help with those I'm unable to identify.

I thought I would do this as a series of postings, each with a small number of species.

I would like to express my thanks to anyone able to respond to my postings.


I believe that this species is Ithomia agnosia pellucida (named Blue Transparent in Malcolm Barcant's T&T guide).
Attachments: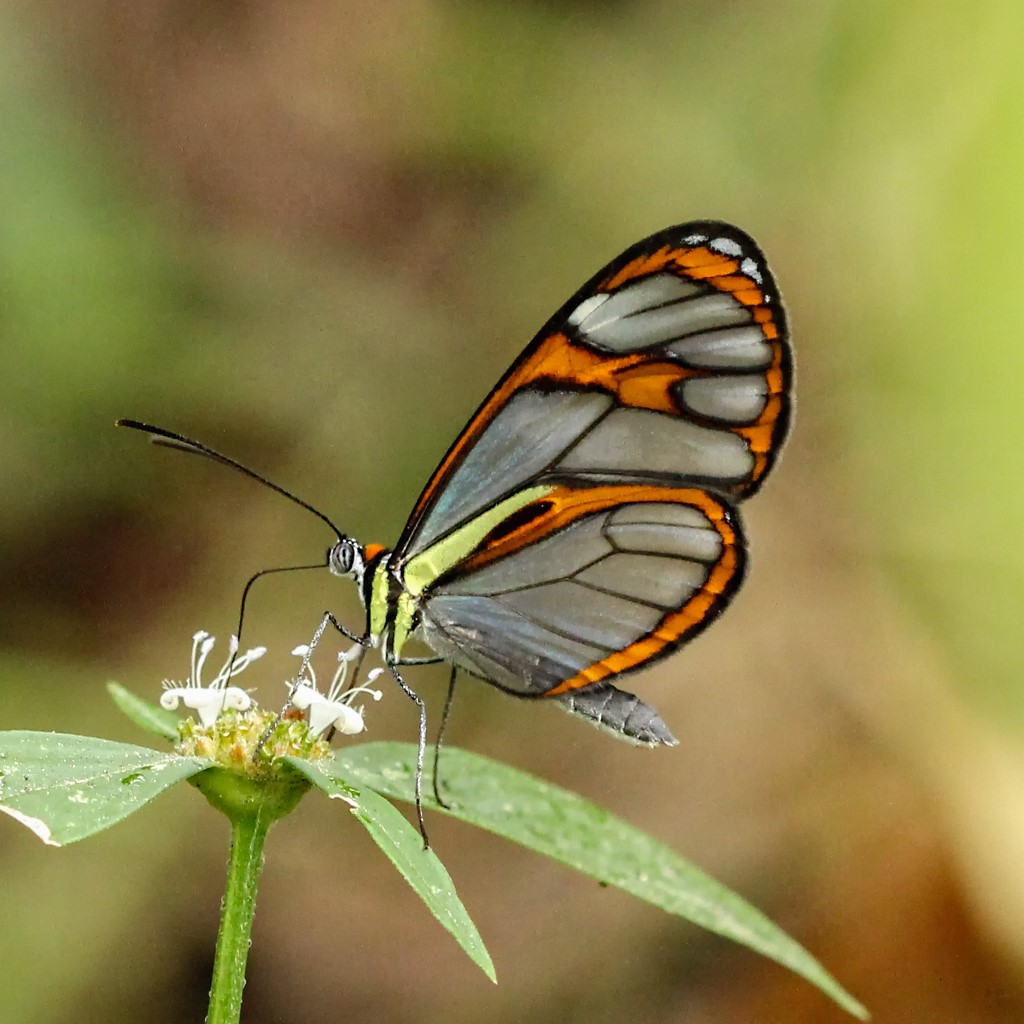 Agnosia Clearwing IMG_3884 (1024x1024).jpg [ 207.87 KB | Viewed 451 times ]