In April 2014 I spent several days in Trinidad, based at the Asa Wright Nature Centre, and visiting other locations in the northern range.

The primary purpose of the visit was bird-watching, but although it was the dry season and insects were few and far between, I did photograph some butterflies.

I have confidently identified some of them, but would like to post some photos on this forum to check tentative identities or to seek help with those I'm unable to identify.

I thought I would do this as a series of postings, each with a small number of species.

I would like to express my thanks to anyone able to respond to my postings.


I think the first species shown could be Arawacus aetolus (Lined Stripestreak) also known as Arawacus linus (White Lycid) by Malcolm Barcant.

I've been unable to id the second species, which looks like a Groundstreak species. Sorry the photo is awful - it was skulking in the shade inside a bush and I couldn't get the exposure correct!! However, despite the 'quality' of the photo, I thought that there may be enough diagnostic characteristics for an id to be possible.
Attachments: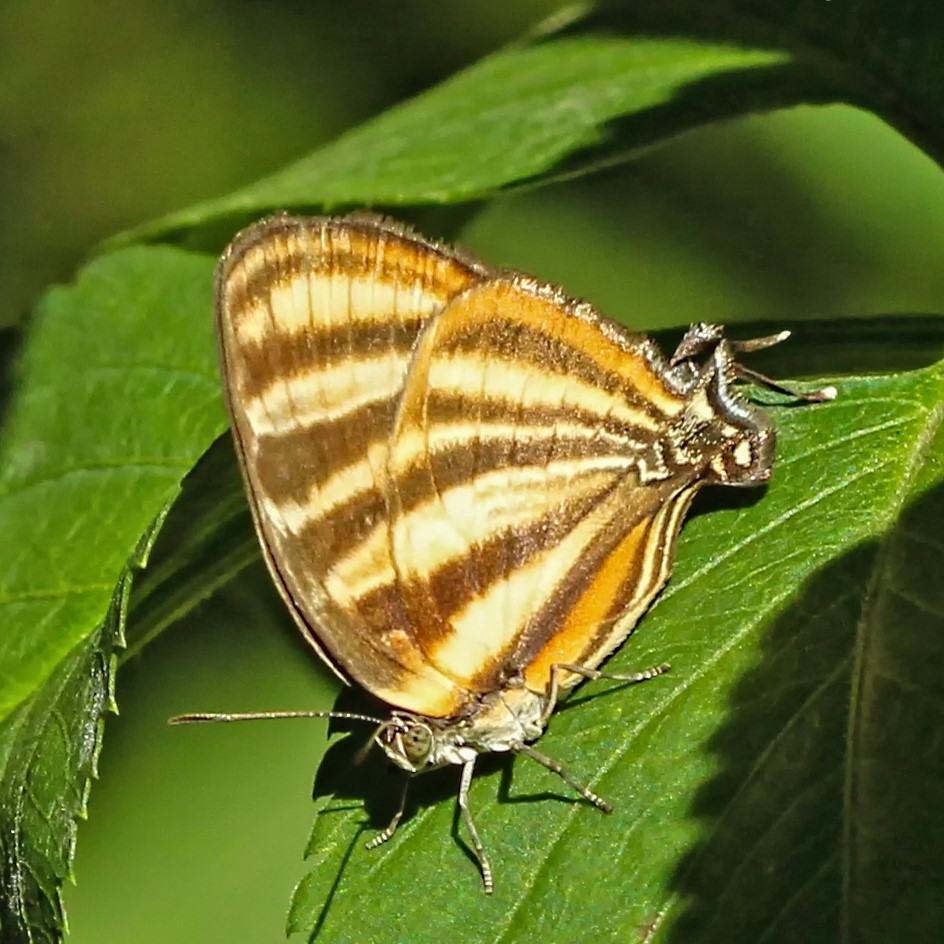 Stripestreak IMG_4174 (944x944).jpg [ 230.68 KB | Viewed 2104 times ]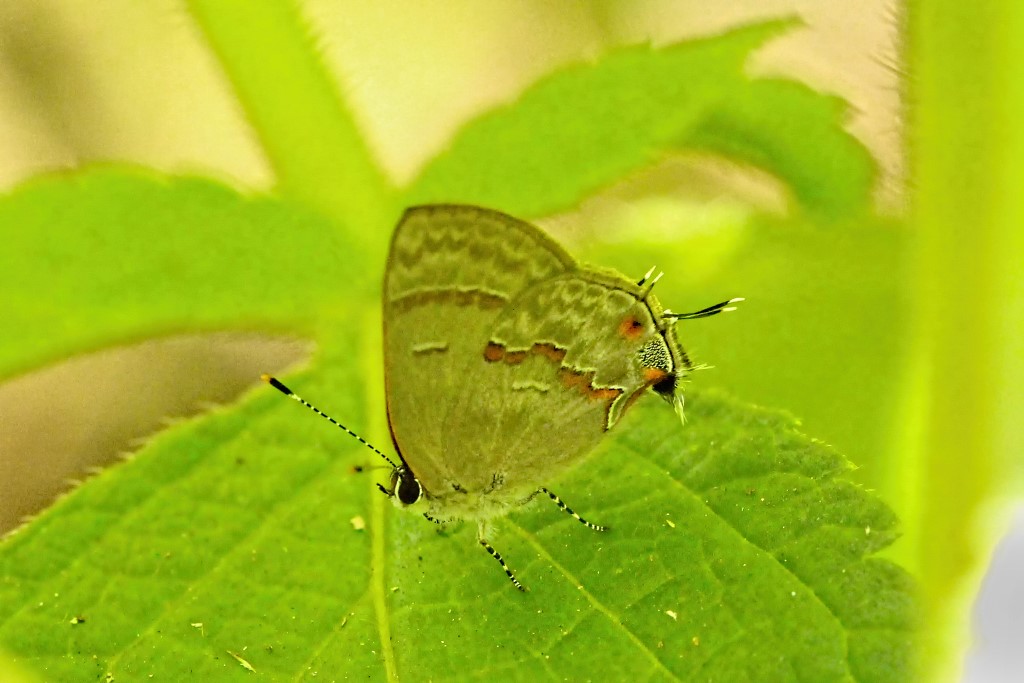 unk 5 IMG_3265 (1024x683).jpg [ 144.83 KB | Viewed 2101 times ]