Attachment:
File comment: Cumbre d. 3 february 2012. Photographer; Lars Andersen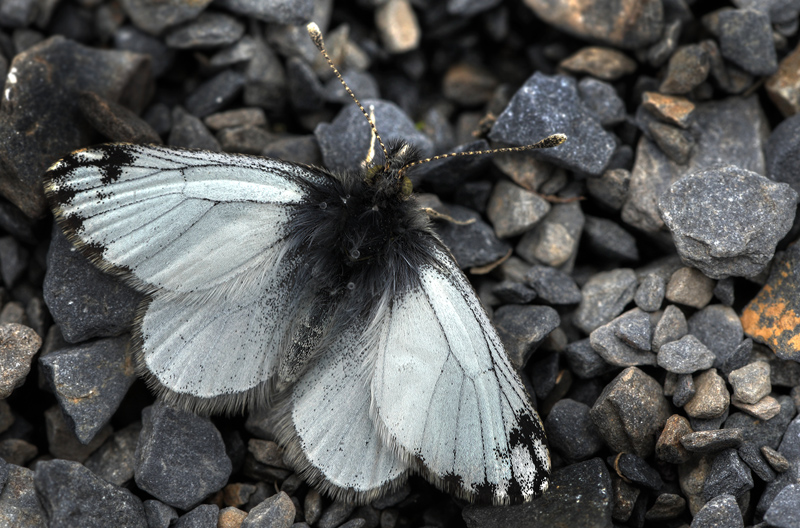 ble128727b.jpg [ 285.03 KB | Viewed 966 times ]
on February 3, 2012, I was up in the Cumbre Pass at 4672 meters altitude and retrieve the small pieride
Pierphulia nysias
which I am really happy to see again.
Especially when I saw the first time in 2007, I knew there was so little white wings, and as high as 4672 mh as a locality lies that are not is much larger than 10 m2. I was not in advance it should be there?
View thread on Naturephotos.dk, unfortunately it is written in Danish, but you can see pictures from the Cumbre:
http://www.naturephotos.dk/NaturePhotos_show_traad.php?menu=432&kgf=1185