This was near Tambo, Santa Cruz in a dry wash. S18°00.781', W64°27.160', 1528 m. Very small and very long antennae. There were several in one spot, and my first guess was skipper. Then I thought a blue, but the photo seems to show only 4 functional legs. Thanks,

Rich
Attachments: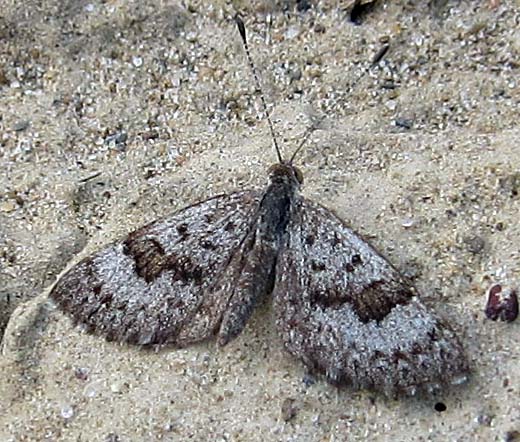 Odd Blue Upper.JPG [ 82.64 KB | Viewed 1377 times ]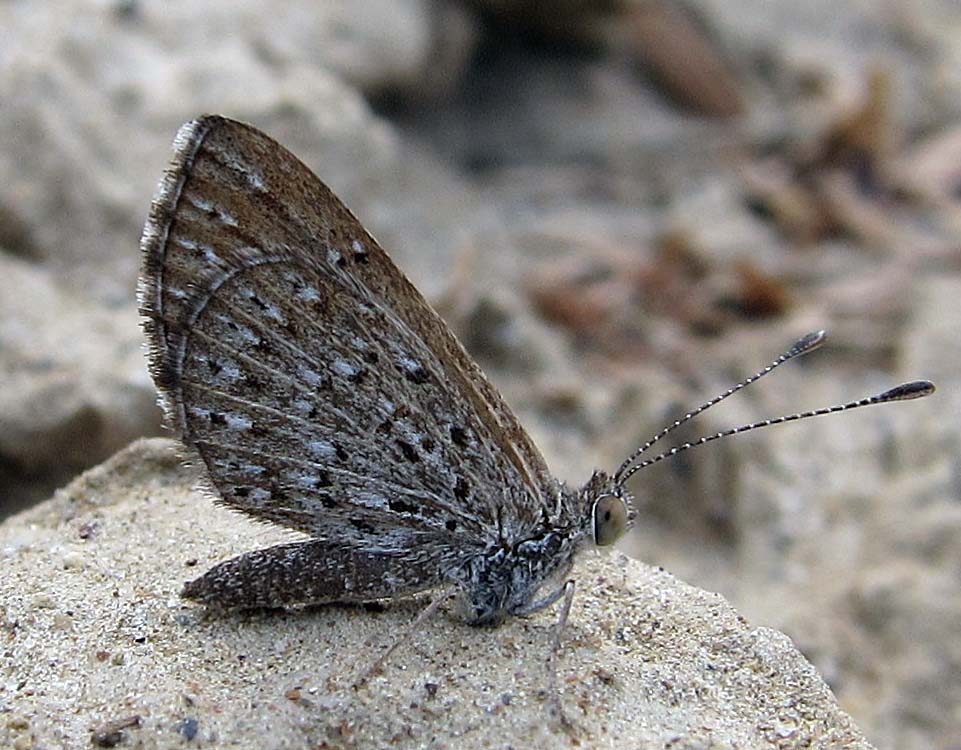 Odd Blue Under.JPG [ 123.98 KB | Viewed 1378 times ]

_________________
Richard C. Hoyer
Tucson, AZ
Senior Field Leader
WINGS, Inc.